On April 16-19, 2018, the Alimentaria 2018 food and drink fair was held in Barcelona.
It is an event that combines new concepts and trends in food with the best possible offer of international and Spanish goods.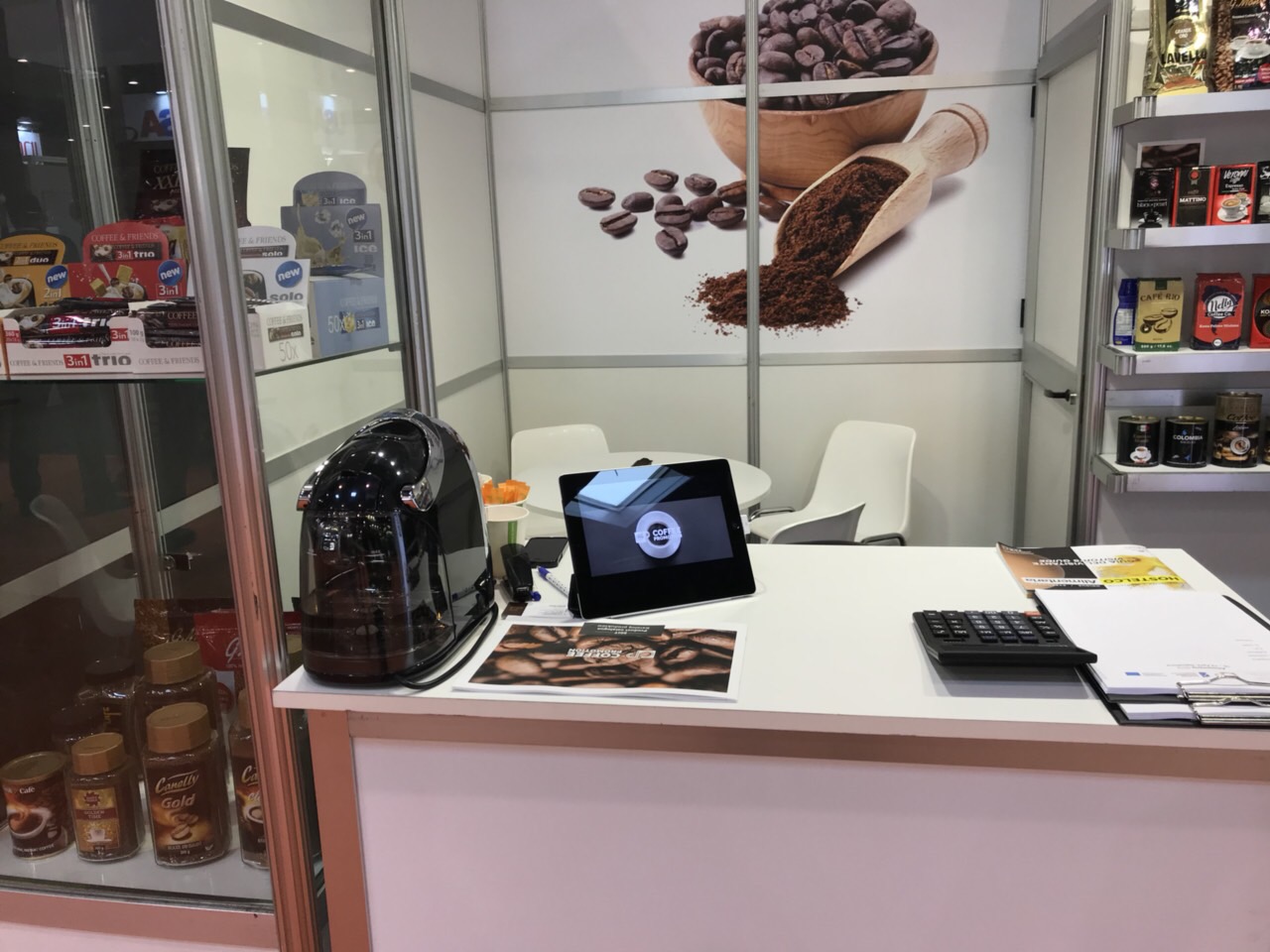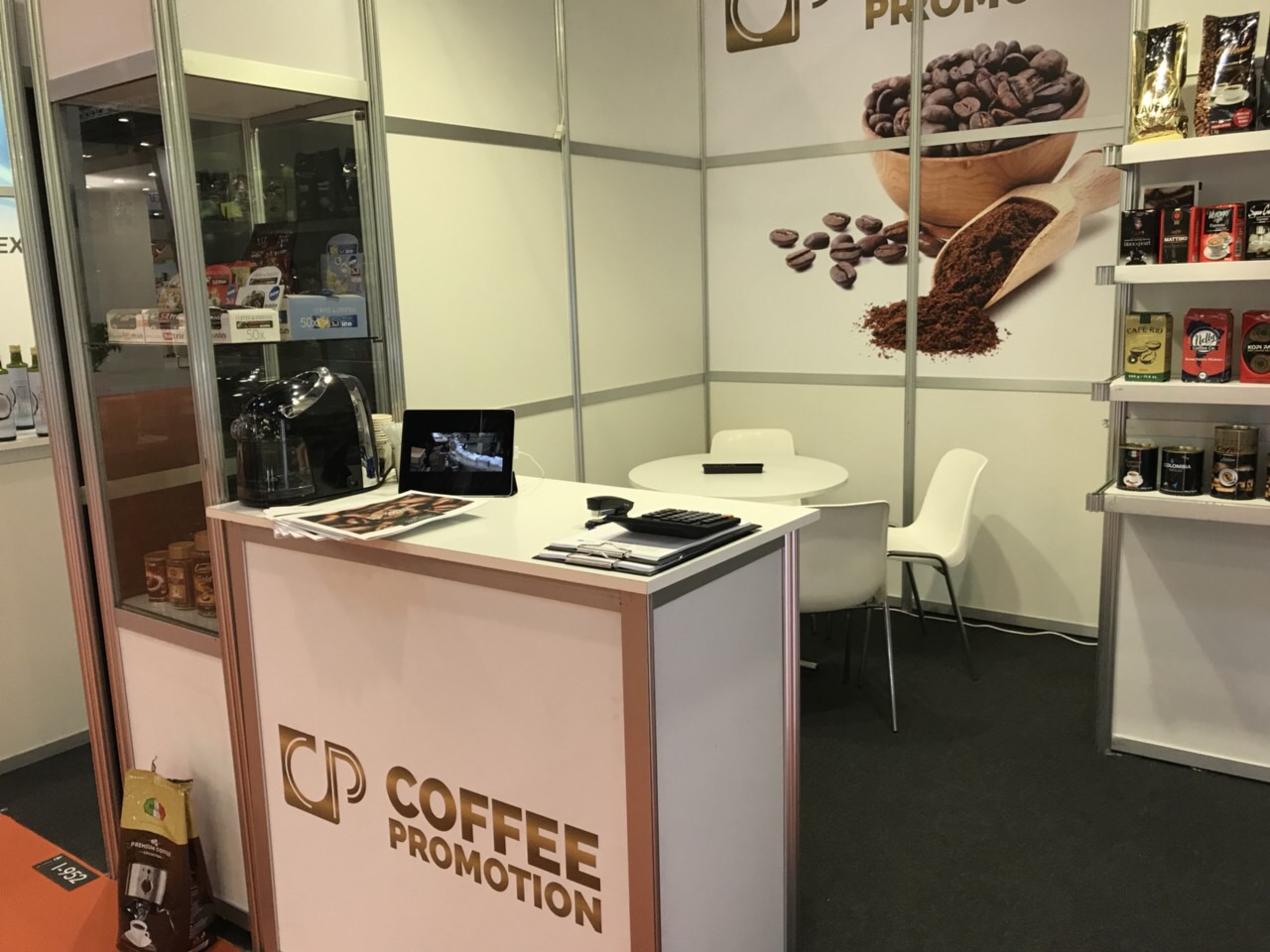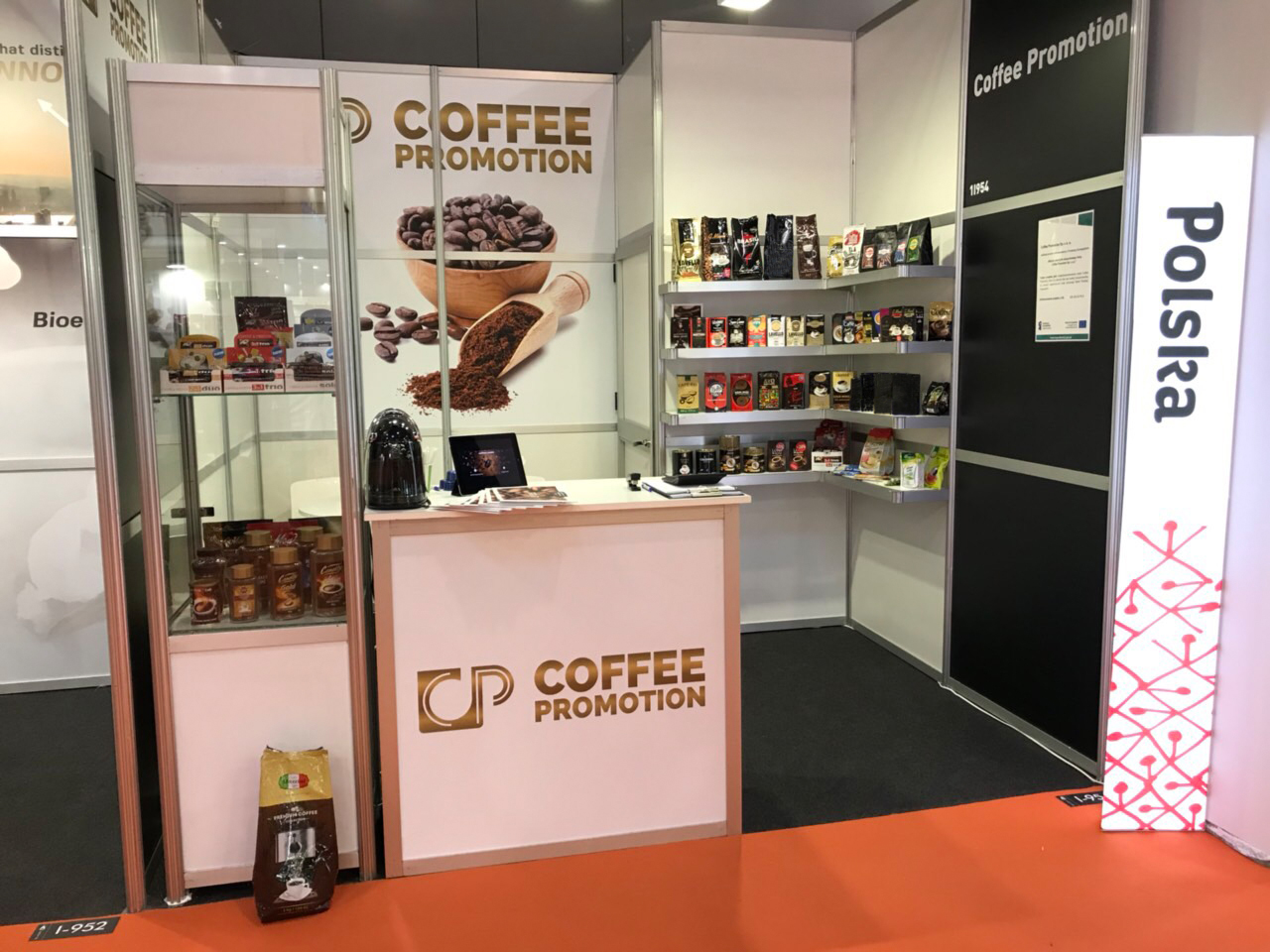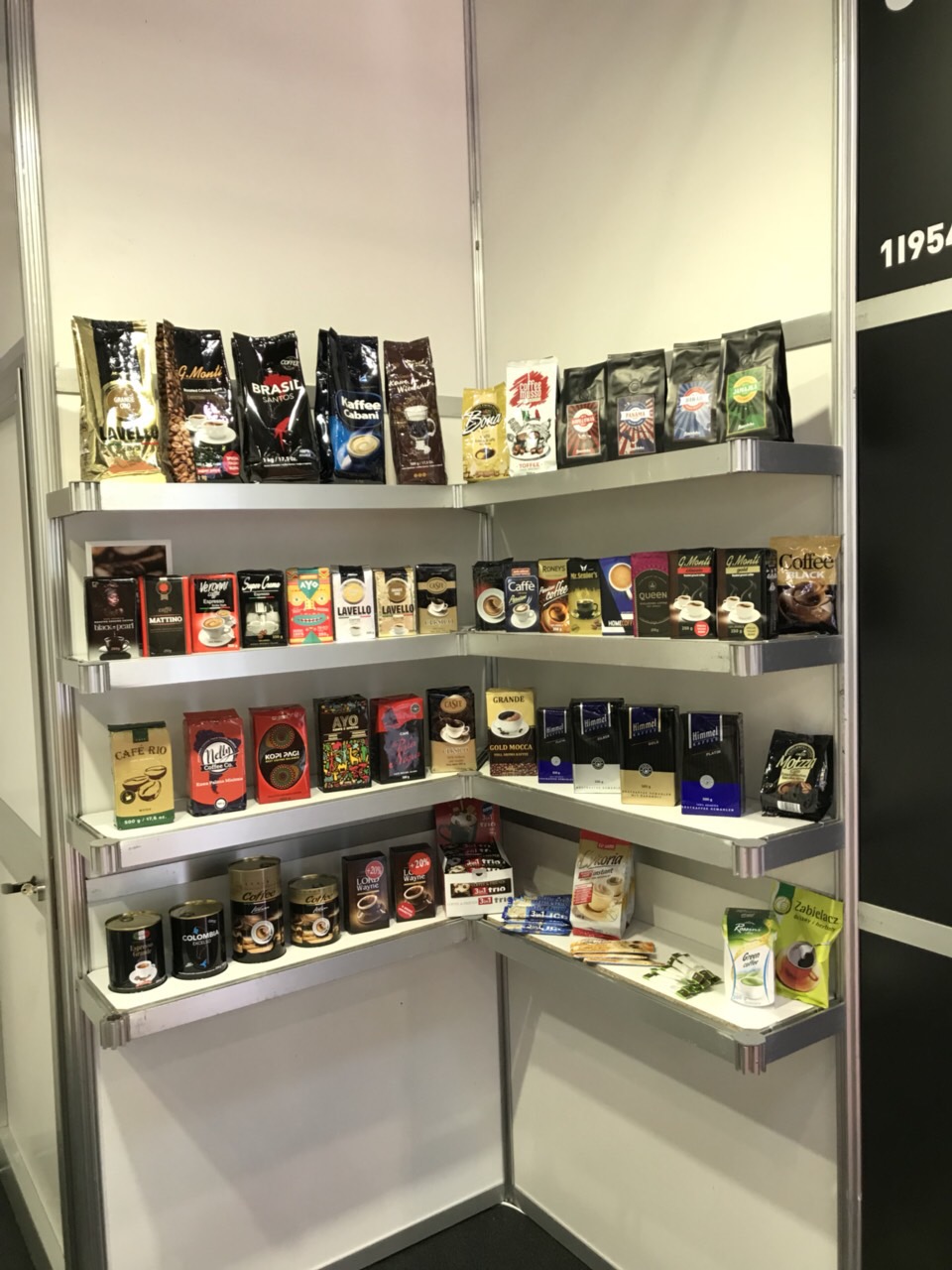 The exhibition gathered almost 4,000 exhibitors from 65 countries, including Coffee Promotion. it attracted around 140,000 visitors.
The Coffee Promotion company took part in this event.
Expenditures co-financed by the European Union from the European Regional Development Fund under the Intelligent Development Operational Program 2014-2020

More : http://www.alimentaria-bcn.com/en/