Offer
Production of own brands
"Your idea - our realization"
- This is the credo of our productions own brands. We are able to adapt the product to any requirements, ideas, weight and quality range from low to very high. We have many machines, thanks to which we are able to meet the expectations of even the most demanding customers.


1. IDEA
Would you like to create Your unique brand of coffee? This offer is ideal for You!
We can offer the creation of Own Brands to domestic and foreign network. All we need to know is Your expectation and we will do the rest.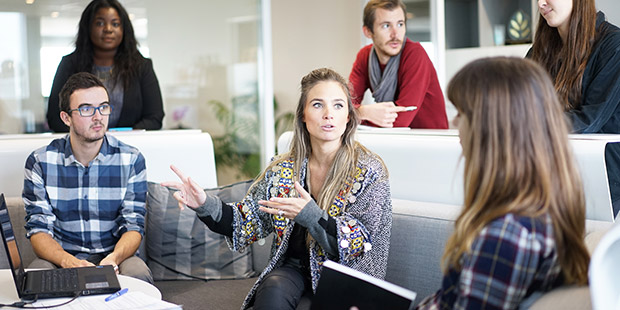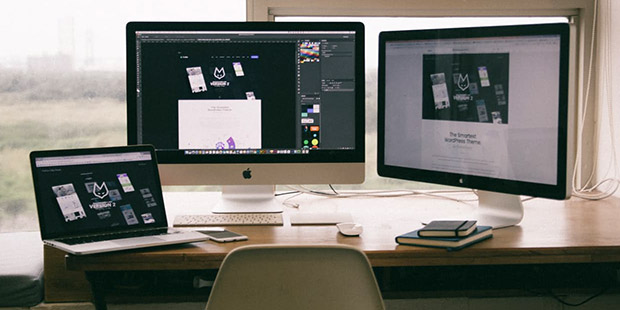 2. PROJECT
Do You have an idea for packaging? Our professional designers will make all the necessary arrangements to fulfill your desires in range of packaging project. If you have no idea how the package would look like – no problem, we will present some of our projects created especially for You to give you choice.
3. COFFEE BLAND
We have our own technological line that processes green coffee beans and the end product is either ground coffee or roasted coffee beans. We have also the possibility of packing instant products i.e. spray-dried coffee, freeze-dried coffee, agglomerated coffee, instant chicory, instant coffee drinks 3-in-1, 2-in-1, 1-in-1, cappuccino, creamer for coffee and tea, sodas, chocolate instant.
Our coffee technologists do not know the word "impossible". They are able to dedicate the necessary amount of time and experience to create a coffee specially for You.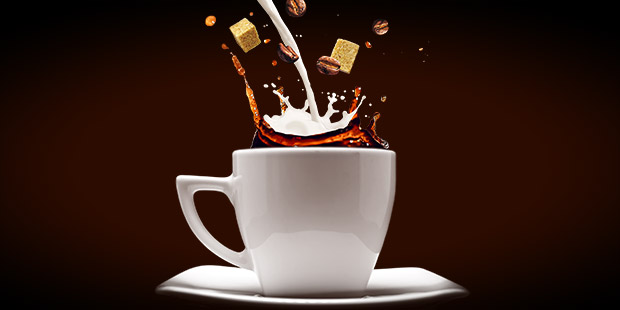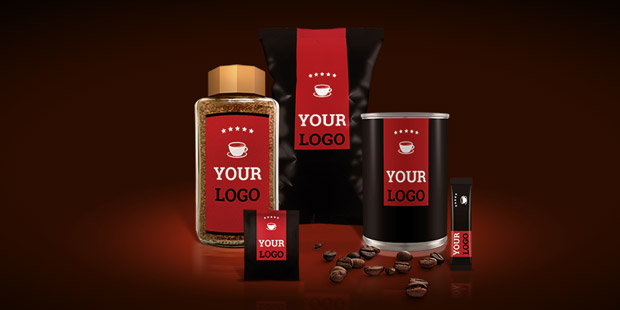 4. PACKAGING
Our production lines allows us to provide service in range of packaging any coffee products in packs of various weights. Among the extensive range of our packages, pick one we will place Your coffee.
5. TRANSPORT
The perfect blend of coffee, packaged in an aesthetic package we collectively pack and ship directly to Your Company, so You can enjoy Your Own Brand coffee.