Offer
Packaging services
Our production lines allows us to provide service in range of packaging any coffee products in packs of various weights.
Services packaging made from raw materials supplied as well as their own. We can help with the purchase of packaging and creating recipes.
We are flexible realizing unusual orders.


Plastic packaging:
Pillow bag in weight from 50 to 500g.
Stabilopack and stabilopack with a valve in weight from 20 to 1000g.
stickie in weight from 2 to 20g.
The sachets in weight from 2 to 25g.
Vacuum (printed film or printed paper wrapped): 250g, 2x250g (double packed), 500g.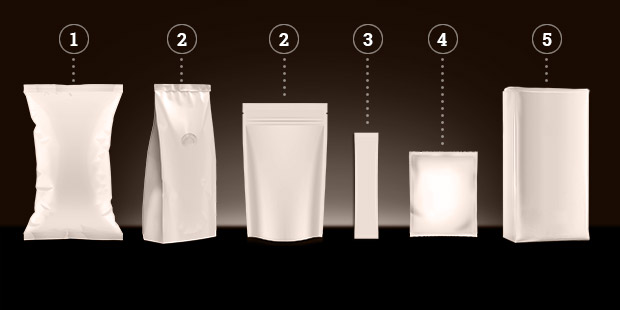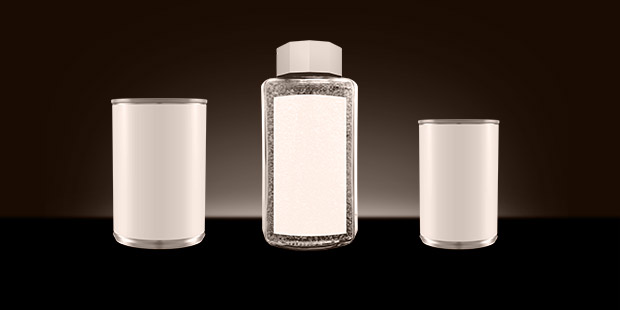 Cans with lithography:
diameter 73mm, height 95-115 mm
diameter 83mm, height 95-115 mm
diameter 99mm, height of 110-195 mm.
Packaging PET
to an adhesive label or "circular" in the basis weight from 200 to 500g.
Jars
the customer of different shapes (oval, rectangular) in weight from 50 to 300g.